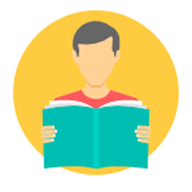 To provide
not just information (textbook based) but the transformation of the entire person through individual formation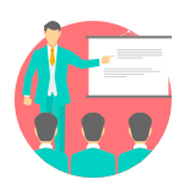 To equip
each student with life skills, social, emotional, mental, reasoning, cultural and psychological skills.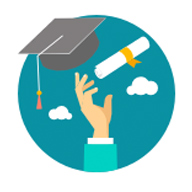 Learning to
transform through high human values to the heights of excellence, with a difference!
Who We Are
De Paul School is an English Medium institution run by SAN THOME VINCENTIAN SOCIETY H.O. Rewa, in collaboration with the Rev. Sisters of S.A.B.S. Pateri Satna.
It is a minority run institution with Primary and Middle system of education, under the General Management of San Thome Vincentian Society, Rewa. The School started functioning, at Madhavgarh, from the academic year 2006-07. De Paul School is now in the hands of well-experience educationalists. The management has got rich history of imparting quality education, throughout India. We started this institution, at Madhavgarh with the sole aim of giving quality and affordable education to the little children.
LEARN MORE